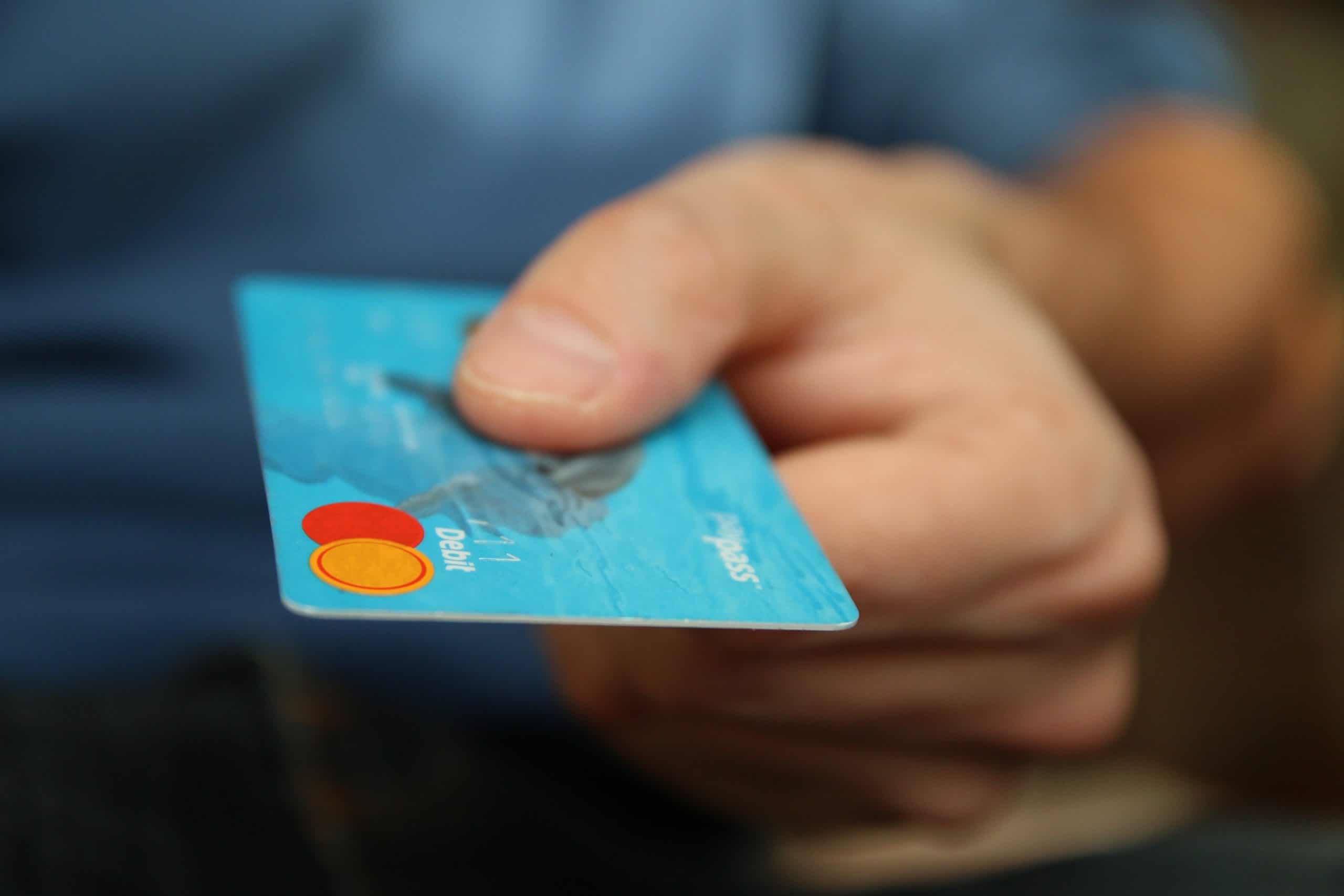 22 Sep

Credit Card Law and the 5 Rules You Need to Know

Credit Card Law and the 5 Rules You Need to Know

You may have noticed a few changes on your credit card statements recently, including lower late fees. That's because the final round of new regulations from last year's sweeping credit card legislation just went into effect in August 2010.

These most recent credit card regulations protect consumers from unreasonable penalty fees and require credit card companies to re-evaluate interest rate increases at least once every six months.

Here's a summary of new rules, and what they mean for you:

1)  New Caps on Penalty Fees

In general, card issuers can't charge more than $25 for late or returned payments or over-the-limit transactions unless:
A cardholder shows a pattern of repeated violations, such as making more than one late payment within six months.
The card issuer determines that a higher fee reasonably offsets its cost of dealing with the violation that caused the penalty. The card issuer has to review this determination every 12 months. Alternatively, rather than making a fee decision every 12 months, card issuers can simply charge a penalty fee up to $25 for the first violation and up to $35 for each repeated violation that occurs during six billing cycles.
In any case, a penalty fee can't exceed the dollar amount associated with the violation that caused the fee. For example, if you're late making a $20 minimum payment, the late fee can't exceed $20. Or, if you exceed your credit card limit by $10, you can't be charged an over-the-limit fee of more than $10.
2) Prohibited Fees
A card issuer can't charge a fee for a transaction it declines, a fee if you don't use your card or a fee if you close your account.
3)  One-fee Limit
A credit card company can only charge one fee for the same conduct during a billing period, whether it results in a single violation or multiple violations of your credit card terms. For example, a card issuer can't charge two late fees for a single late payment, or both a late and returned payment fee based on a check that is received after the due date and then bounces.
4)  Re-evaluation of Rate Increase
Previously, your credit card annual percentage rate could be raised permanently. Now, whenever a card issuer raises your rate, it is required to review its decision every six months to determine if your rate should be decreased. If so, the company must reduce your rate within 45 days of its decision. This requirement doesn't apply to any rate increases made before Jan. 1, 2009, or to rate increases due to the operation of a variable rate or the expiration of a promotional rate. The first review must be made by Feb. 22, 2011.
5)  Explanation of Rate Increase on Future Balances
Any time your credit card company increases your APR after Aug. 22, 2010, it must tell you why in a written notice sent at least 45 days prior to the rate increase.
While I cannot do battle with your credit card company, this information should make it easier for you to do so.  If you do notice something that doesn't feel right, give the credit card company a call to inquire.